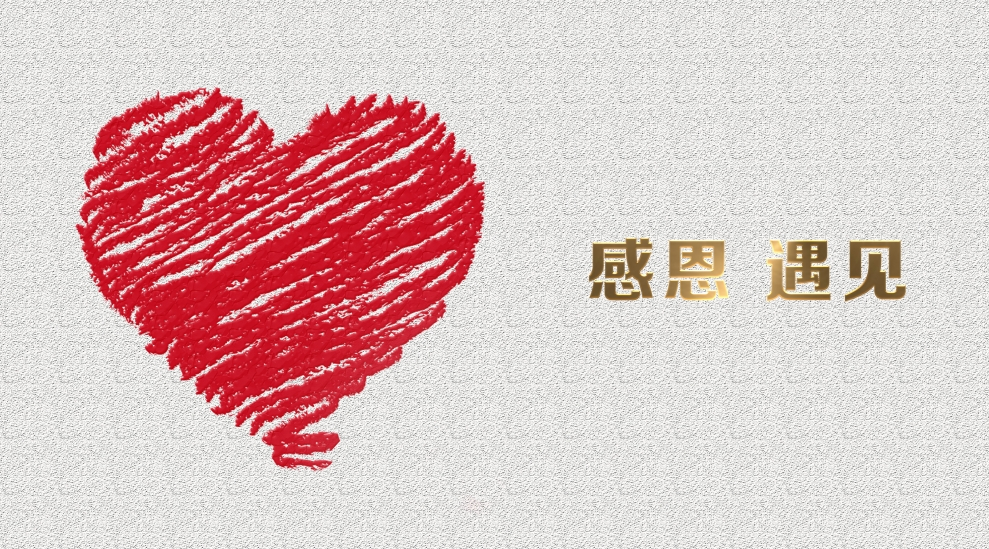 Thanksgiving·Meet
Life is always filled with love and warmth.
It is the significant moment
To meet you here
It is fortune that ,we can be together
Accompanying is the longest love confession
How time slips away
Thanks for staying us with all year around

Warm and pleasant atmosphere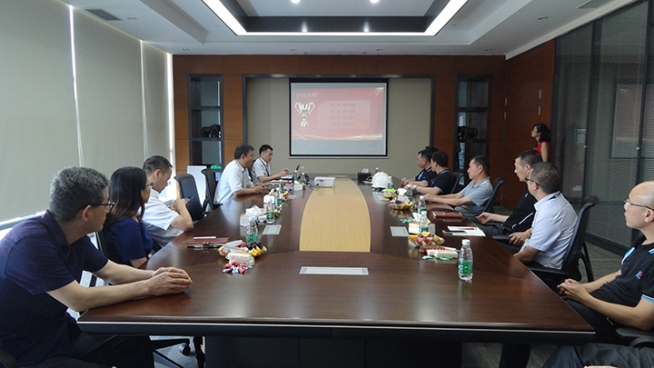 Farewell party for Mr.Lixing Zhang arranged by H&R department of printing machine division was held on May 28th, 2018, General manager Mr.Youngjie Deng, General manager assistant Ms.Zhiqiong Zhao, director of supply chain Mr.JiaYan Ouyang, chairman of labour union Mr.Wenchen Gao and other key persons attended this event.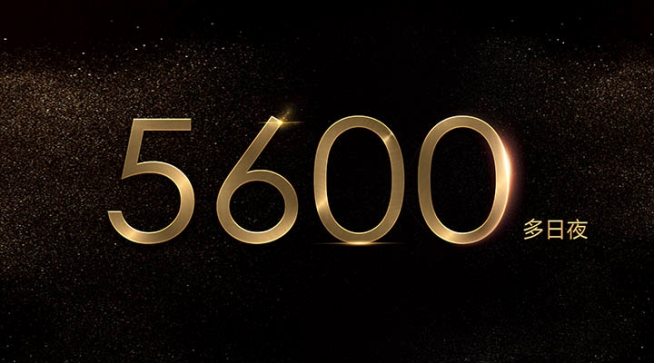 Mr.Lixing Zhang joined in Dongfang Precision since September 10th, 2002, he had served for 15 years and 7 months, witnessed hundreds of technological innovation and product upgrade in our company.
During career time, Mr.Lixing Zhang was better known for his dedication, innovation, persistence, industriousness, responsibility, and etc. He set a good sample and had a positive influence on every employee. His valuable experience was inherited from one generation to the next.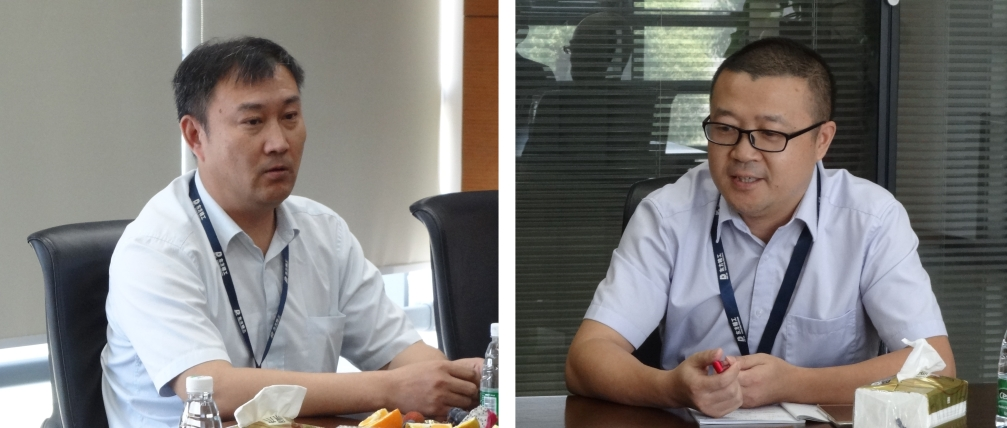 In the farewell party, when watching the video clip recording Mr.Lixing Zhang's story and hard works in our company, all of participant were touched. General Manager Mr.Youngjie Deng praised his professionalism, devotion, contributions, and other workmates admired him and expressed thanks as well.
Dongfang Precision roots in your heart and soul.
Your footprint is left in the company
Finally, General Manager Mr.Youngjie Deng, General Manager Assistant Ms.Zhiqiong Zhao, Director of Supply Chain Mr.JiaYan Ouyang on behalf of company delivered best wishes, and presented transportation expense, flowers and pension to Mr. Lixing Zhang.
Blessings
Farewell party is not the end but blessing, wish you have a healthy and happy life after retirement. Welcome back and visit us.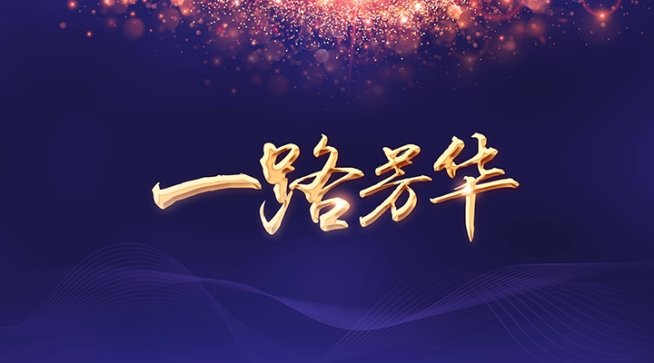 15 years and 7 months, 5600 days and nights
Thanks for Mr. Lixing Zhang's devotion to Dongfang Precision
Persistency is sheer nature of craftsmanship
In pursuit of excellence in career
It is the wonderful moment in our life.
Enjoying this good time
We should say thank you again to you
All the best