DongFang Precision printing converting line open day 'Quality rely on precision process, Automation drive for future' was held in our Foshan manufacturing center in April 9th 2018. Hexin Packaging, HEZHONGCHUANGYA Packaging, LONGTENG Industry, FEIYAO paper, BAOLIHUAYING Packaging, BAFANG Packaging, DAHONGYING Packaging, HENANHUALI Packaging and many customers were invited to attend our open day.
Through the workshop visit, machine demonstration, Technical experience exchange, supplier chain negotiation, etc., we presented the whole solution of intelligent logistics packaging system and showed the most advanced technology and experience in the research and development of intelligent high-end equipment from our company.
Intense Technology Exchange
At the beginning of the open day, Mr. Deng Yongjie, General Manager of DongFang Precision Printing Machine Division, Mr Simone Roberti, Managing Director of FOSBER AISA, Mr Ano, Chief engineer of DongFang Precision printing division R&D center, Mr Deng fuming, SouthEast sales director of DongFang printing division and Mr Dai qin, Winlink digital machine sales director have delivered speeches regarding to full factory solution specialize for Chinese corrugated factory setup, DongFang Precision Printing machine converting line, the latest product 'PRO-LINE' from FOSBER AISA and presentation for Winlink digital printing machine and exchange ideas and experience with customers.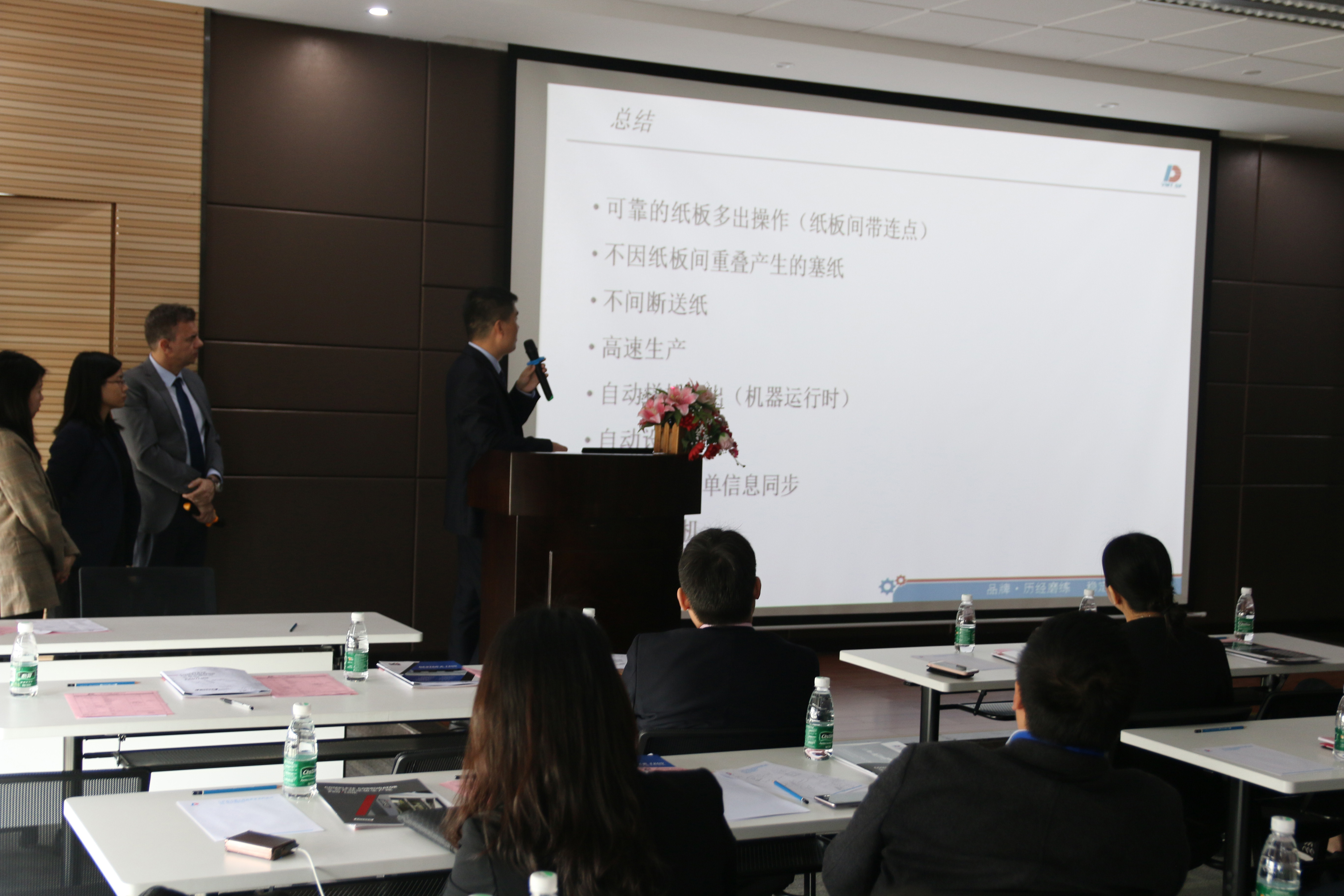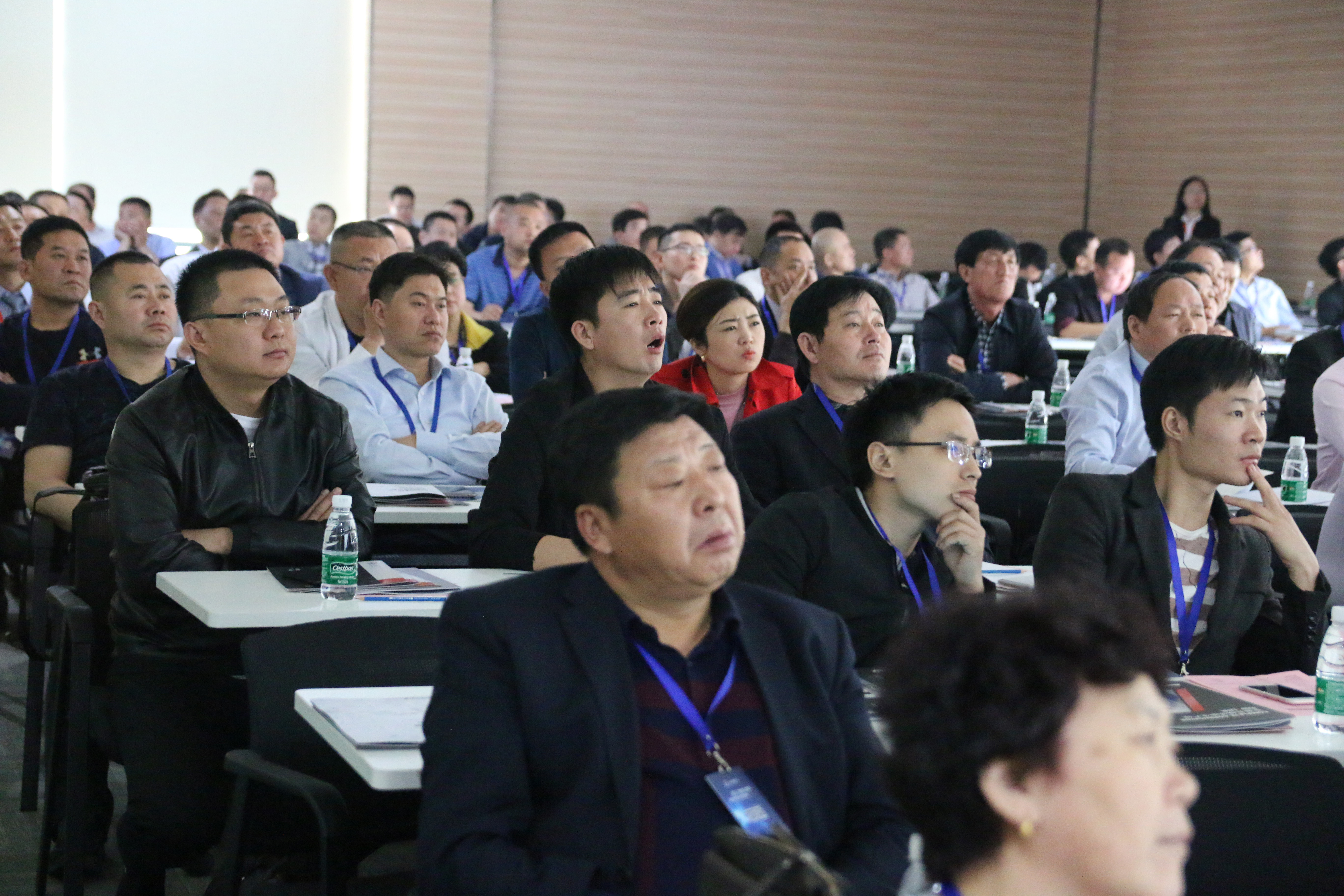 Attractive machine image
After the seminar was completed, more than 200 customers were invited to visit our manufacturing workshop, FOSBER AISA and WINLINK digital printing machine manufacturing workshop so that they can know more our machine details from live production and understand how DongFang produce such high quality printing machinery. Most of our customers are highly satisfied with our open day and machine quality.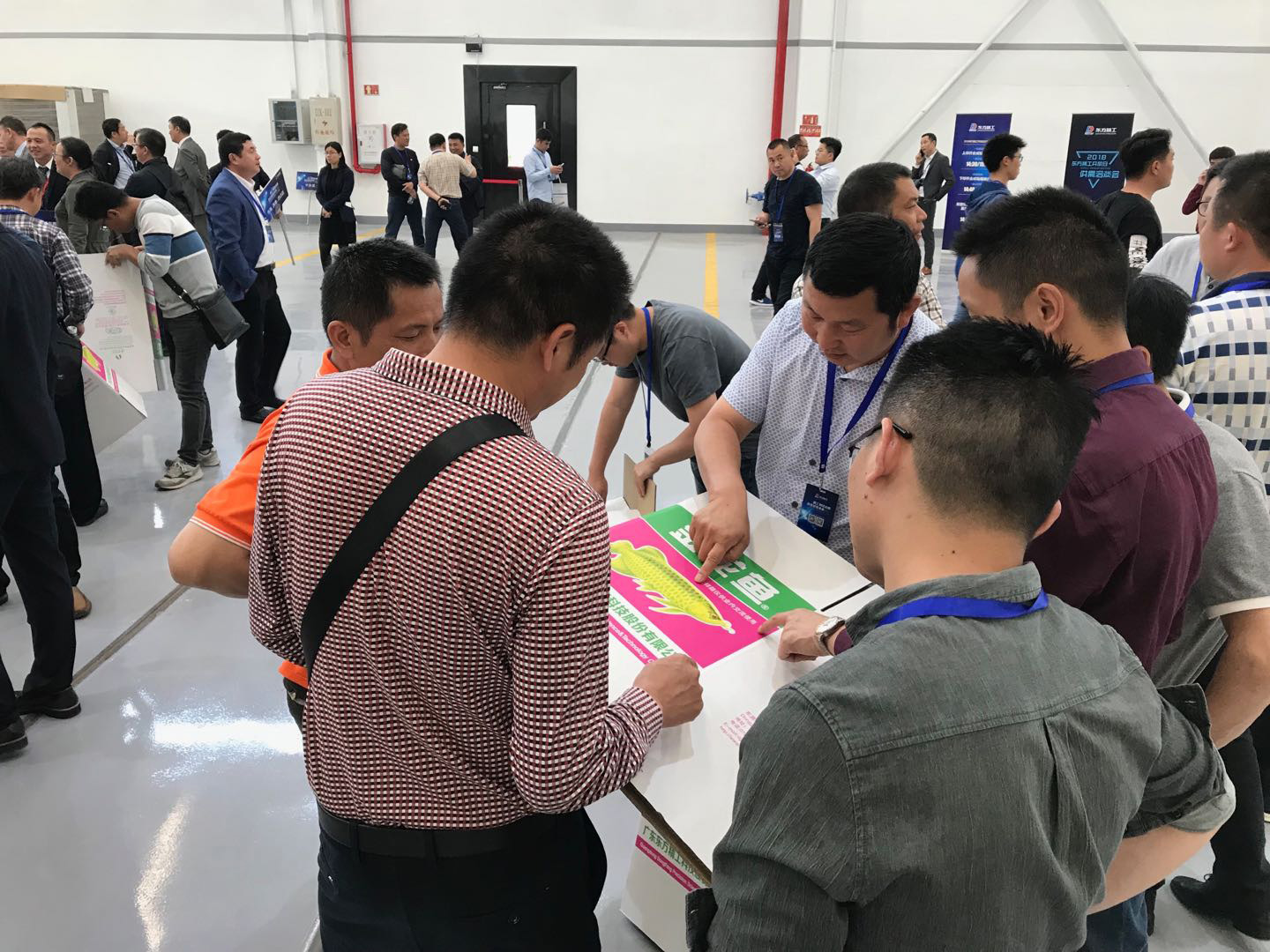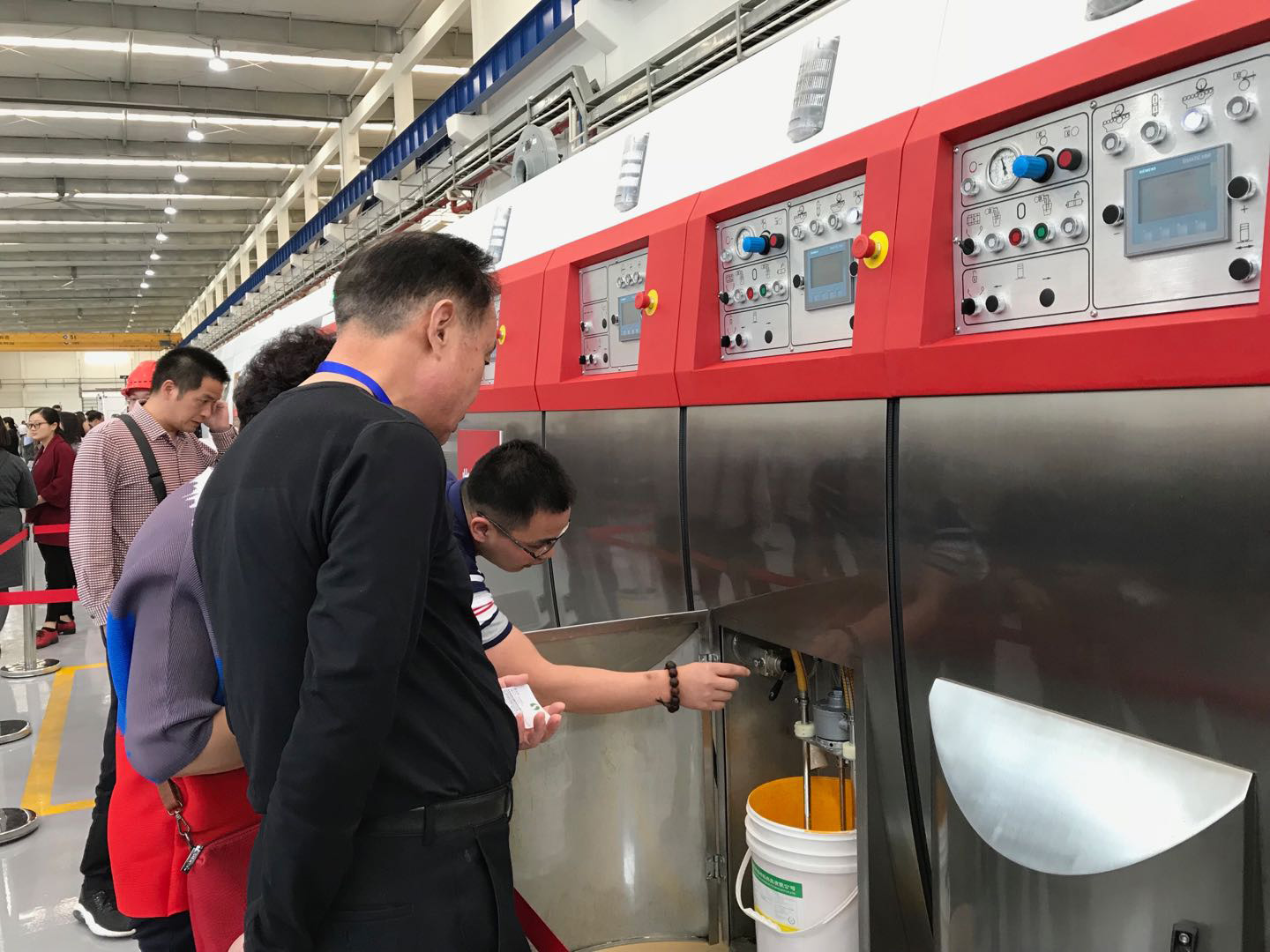 Wonderful Appreciation Dinner
The appreciation dinner of DongFang open day was held in the evening. Mr. Deng Yongjie, General Manager of DongFang Precision Printing Machine Division, delivered a speech and expressed sincerely thankful to all the customers for their support and trustful all the time.
DongFang Precision has been recognized and praised by the industry for its hard work and excellence since 1996. The open day has fully shown strong confidence from DongFang Precision Group in the development and manufacture of intelligent high-end equipment.